Top Story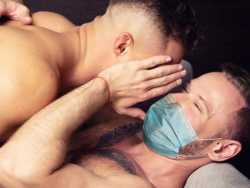 With a new normal coming to be, how does the culture handle sexual contact?
"American Horror Story" star Evan Peters took to Twitter this week to apologize for retweeting a video that condoned violence against looters.
"Succession" may be temporarily shut down, but star Brian Cox is still finding projects to keep him busy. Not that he's a fan of being an actor working from home.
Actor/writer/activist Griffin Matthews shares his experiences in putting together a new musical that played Cambridge and New York, and how he experienced interactions with what he calls "Karens" along the way.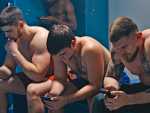 The company that owns the gay dating apps Scruff and Jack'd announced this week that it will be removing the "ethnicity filters" from both platforms in order to show support for the Black Lives Matter movement.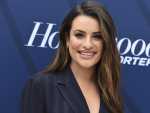 After "Glee" star Samantha Marie Ware called out her costar Lea Michele on Twitter, several other actors who worked with Michele are responding to the controversy. Additionally, Ware reacted to Michele's recent apology.