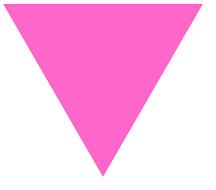 Mario R Accumanno & Associates, Inc.
107 Royal Park Drive 3G
Oakland Park Florida 33309

Description
I am an accountant with over 25 years experience in Tax preparation for Businesses and Individuals as well as Bookkeeping. I perform this work during the year as well as during crunch time. I deal with many people who are self employed (1099 Subcontractors) and are not sure which expenses are deductible against their income. I can assist you with preparation of your Schedule 'C' or, if you have a corporation, your Corporate Tax Return. I prepare all tax returns using electronic filing and I can handle all tax returns for every state that requires them.